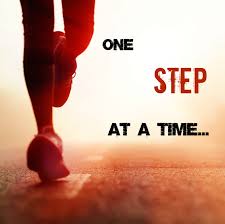 In order to keep up with the competition it is important to constantly improve the business. With small changes and use of statistics to evaluate (not feelings) it is possible to discover new paths for your business.
An example could be to increase the prices on the last two available rooms to find out if dynamic price settings could be something for the business to implement. If it doesn't work, just go back to the normal way but if you get good results it could be a first step to completely change the pricing strategy. 

Small experiments are generally not very expensive if they fail so don't be afraid to try something new! Just make sure to use statistics to evaluate if the experiments are good or not, the human mind has a tendency to make conclusions that is not rational. 

---
Interested in what we do and want to know more? Enter your email adress below and we will be in touch!